Discover more from SPL Newsletter
News, events, and new books at Stonington Public Library
Seaside Series 2023
Every Wednesday, 12-1pm, in July and August
Mark your calendars: Wednesdays in the park with SPL! Seaside Series returns to Small Cove Park on Wednesdays, 12-1pm, in July & August. The 2023 lineup includes a debut novel, a civil rights history, seaweed, and lots more. Join us in the park every Wednesday, July 5 - August 30, for open-air culture and entertainment (rain venue: SPL).
Funding for the series is generously provided by Camden National Bank and, in loving memory of Jack Shaw, by Bo and Chris Hagler. Jack and his wife, Ellen Shockro, bought their home in Stonington in 2001. After they retired, they spent 4-5 months here each summer. Jack loved Stonington, the community, and the people he met here. One of his favorite things was to read to the children at library story time. Jack died in May 2022. Ellen continues to spend her summers here.
---
July 5
Ardis Cameron •
The Last Best Gift: A Story of Love, Grief and Opera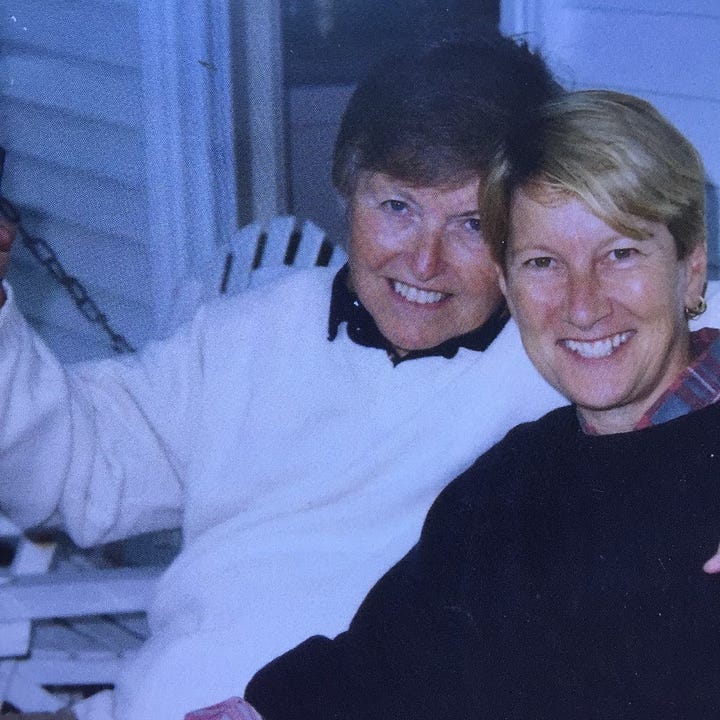 Join us for a glimpse into a new work in progress by Ardis Cameron, author of several scholarly books, including, Unbuttoning America: A Biography of Peyton Place. A recipient of both a Guggenheim and NEH Fellowship, Cameron's new work is an ode to Stonington and her long-term partner, Nancy Webb MacKay, a fifteen generation islander.
---
July 12
Shannon Bowring •
The Road to Dalton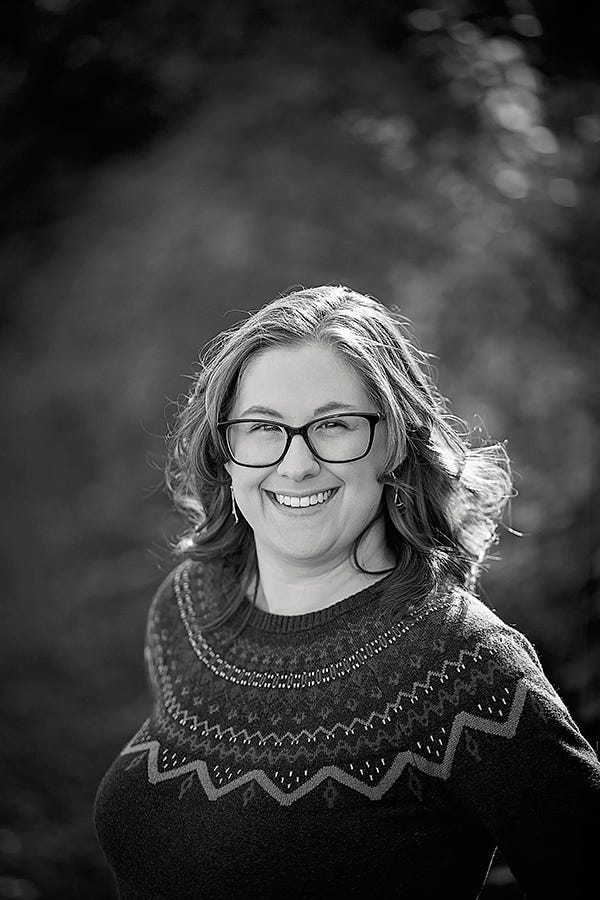 Shannon Bowring has been nominated for a Pushcart and a Best of the Net, and was selected for Best Small Fictions 2021. She holds an MFA from the University of Southern Maine and currently resides in Bath, Maine. The Road to Dalton is her first novel. Dalton, a small town in Northern Maine, is illuminated against the backdrop of the nineties, as its residents grapple with an unthinkable decision made by one of their own.
---
July 19
Kathie Fiveash •
Human/Nature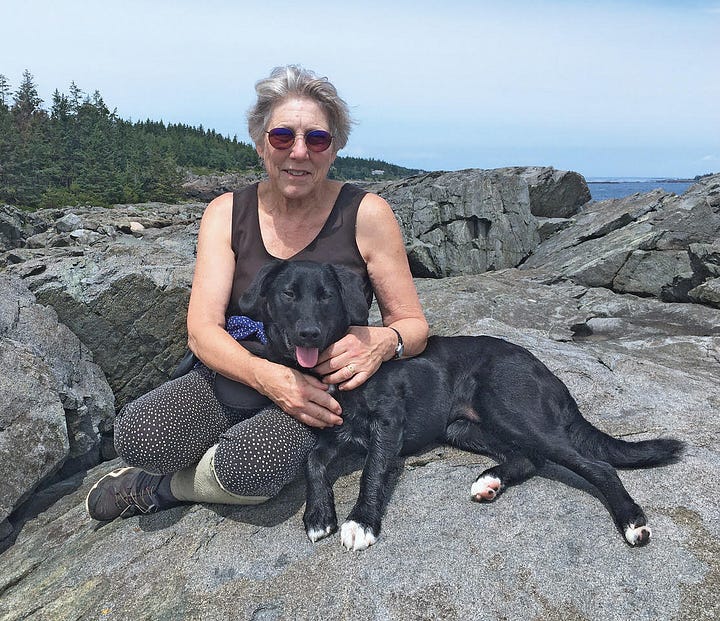 The human heart meets the heart of nature in these poems by writer and naturalist Kathie Fiveash. Human love and loss are woven together with the abiding beauty and complexity of the natural world. Experiences of loss and grief are tempered by gratitude and the will to go on. The imposed solitude of the pandemic finds its way into these poems, along with the strength and comfort the poet finds in immersing herself in her lifelong connections to earth, sea, sky and wild creatures.
---
July 26
Thomas Ricks •
Waging a Good War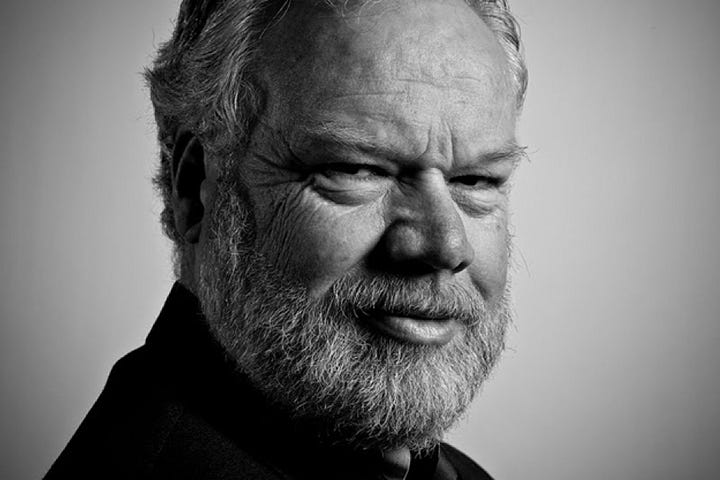 Thomas Ricks is a writer and the military history columnist for The New York Times Book Review. His most recent book, published in October 2022, is Waging a Good War: How the Civil Rights Movement Won Its Battles, 1954-1968. In this book, he offers a new perspective on the American civil rights movement, depicting it as highly disciplined and carefully planned, with a focus not on "passive resistance," but on confrontational nonviolence.
---
August 2
Katherine Hall Page & Dorothy Cannell • Tea & Mystery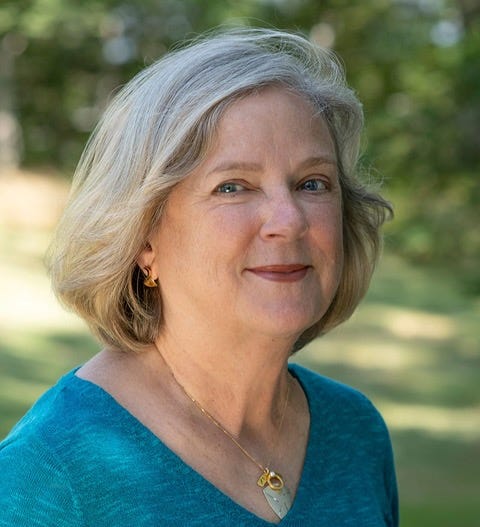 Maine mystery writers Katherine Hall Page and Dorothy Cannell talk shop over tea. Page is the award-winning writer of the Faith Fairchild series. The Body in the Web, published in June 2023, is the 26th title in the series. Cannell is the author of the Ellie Haskell series, including The Importance of Being Ernestine and Withering Heights.
---
August 9
Susan Hand Shetterly, Jessica Muhlin & Micah Woodcock • Seaweed: Science, Culture and Sustainability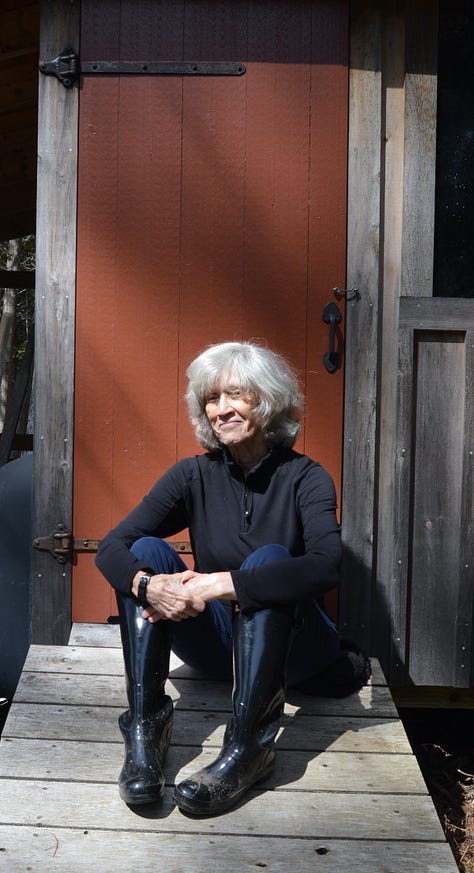 Susan Hand Shetterly, the author of Seaweed Chronicles, writes about wildlife and wild lands. Jessica Muhlin is an Associate Professor of Marine Biology in the Corning School of Ocean Studies at Maine Maritime Academy. Micah Woodcock is the owner of Atlantic Holdfast Seaweed Company, sustainably hand-harvesting high quality sea vegetables from Penobscot Bay. They join up to offer three distinct views on seaweed in one event.
---
August 16
Julie Metz •
Eva and Eve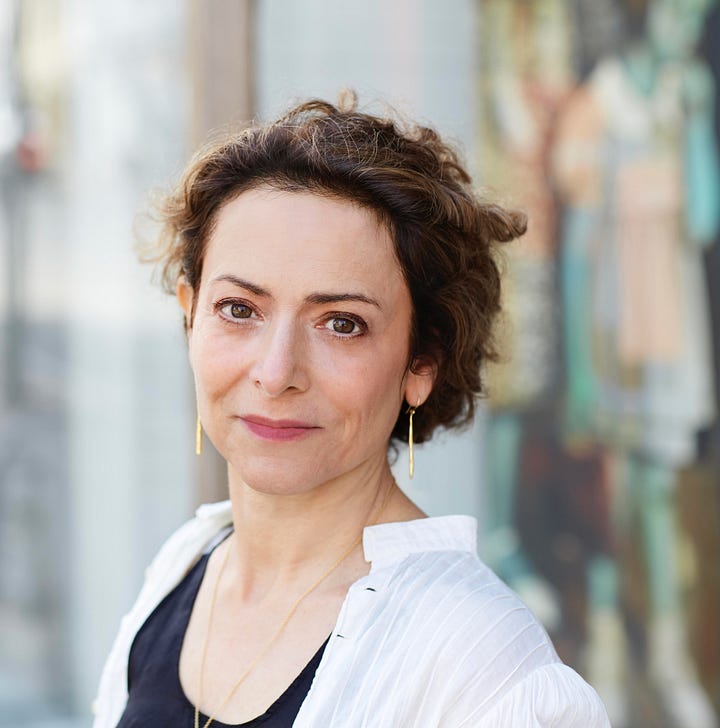 Julie Metz is The New York Times bestselling author of Perfection as well as her recent memoir Eva and Eve: A Search for My Mother's Lost Childhood and What a War Left Behind. After her mother passed, Julie discovered a keepsake book filled with farewell notes from friends and relatives addressed to a ten-year-old girl named Eva. This long-hidden memento was the first clue to the secret pain that Julie's mother, Eve, had carried as a refugee and immigrant from Nazi-occupied Vienna.
---
August 23
Jadyn LaDeau • Plein Air Painting Demo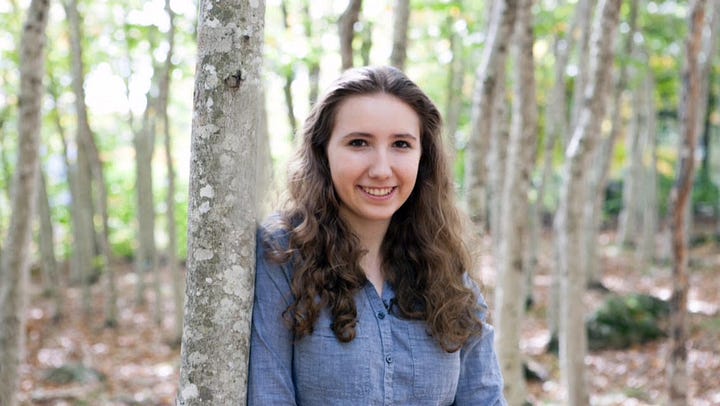 Jadyn LaDeau grew up in Deer Isle and Stonington and discovered a love for painting and drawing at an early age. She works with oil and gouache and frequently explores new techniques and media. She draws her inspiration from everyday experiences living on a Maine island. Watch Jadyn's creative process unfold in a plein air painting demonstration. Her solo exhibit, "Essence of Island Life," is on display at SPL through November 4.
---
August 30
Noah Fishman Trio • Open-Air Concert
Noah Fishman is a performer, composer, arranger, and educator. Known for his instrumental virtuosity and creativity, Noah ventures to make bold, playful statements by bending lines between folk, chamber, and jazz. Raised by visual artists in a renovated barn in Maine, Noah studied at Princeton, IRCAM, and the Conservatorium van Amsterdam. In 2020, Noah received a masters degree in composition from the University of Michigan.
---
SPL's Seaside Series is generously sponsored in loving memory of Jack Shaw and by